Welcome to the Unapologetic Artist Ecourses and Digital Downloads Library!
Have a look around, get inspired and start creating your art and creative business dreams!

Ecourses & Digital Downloads
Learn to sing, find your voice, expand your song writing skills and write your own Music! Learn how to turn your passion into a collection of downloadable products you will be proud to share with the World!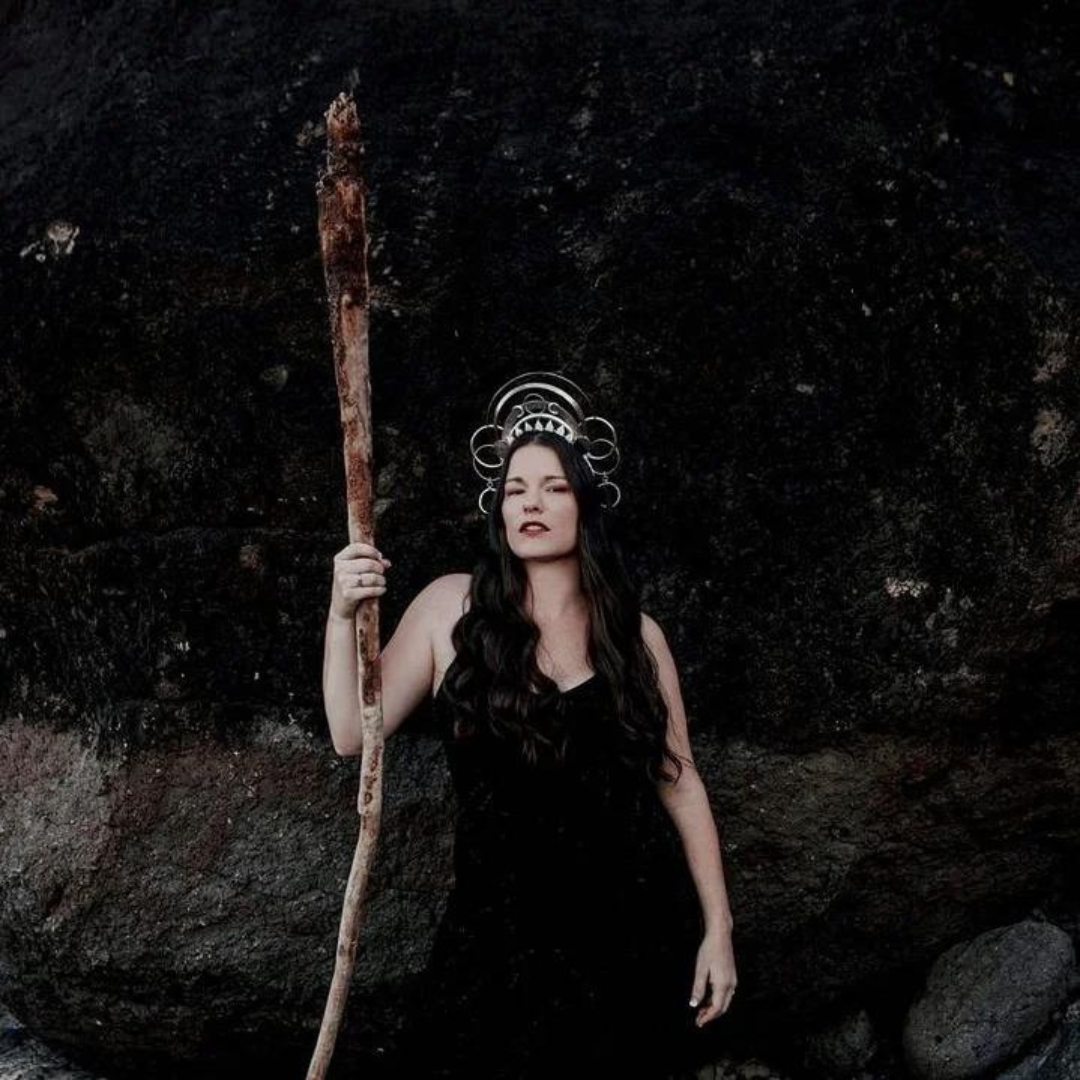 Donna Raymond, Director and Creator of wisewomban

"Alice is an incredible creative artist, director, musician and mentor and it was amazing to witness the behind the scenes production process, watching her perform and bring her ideas to life whilst also encouraging us to step into and embrace our inner artist and performers too! Such creative fun, I felt fresh and renewed after our time together. I live for this stuff!"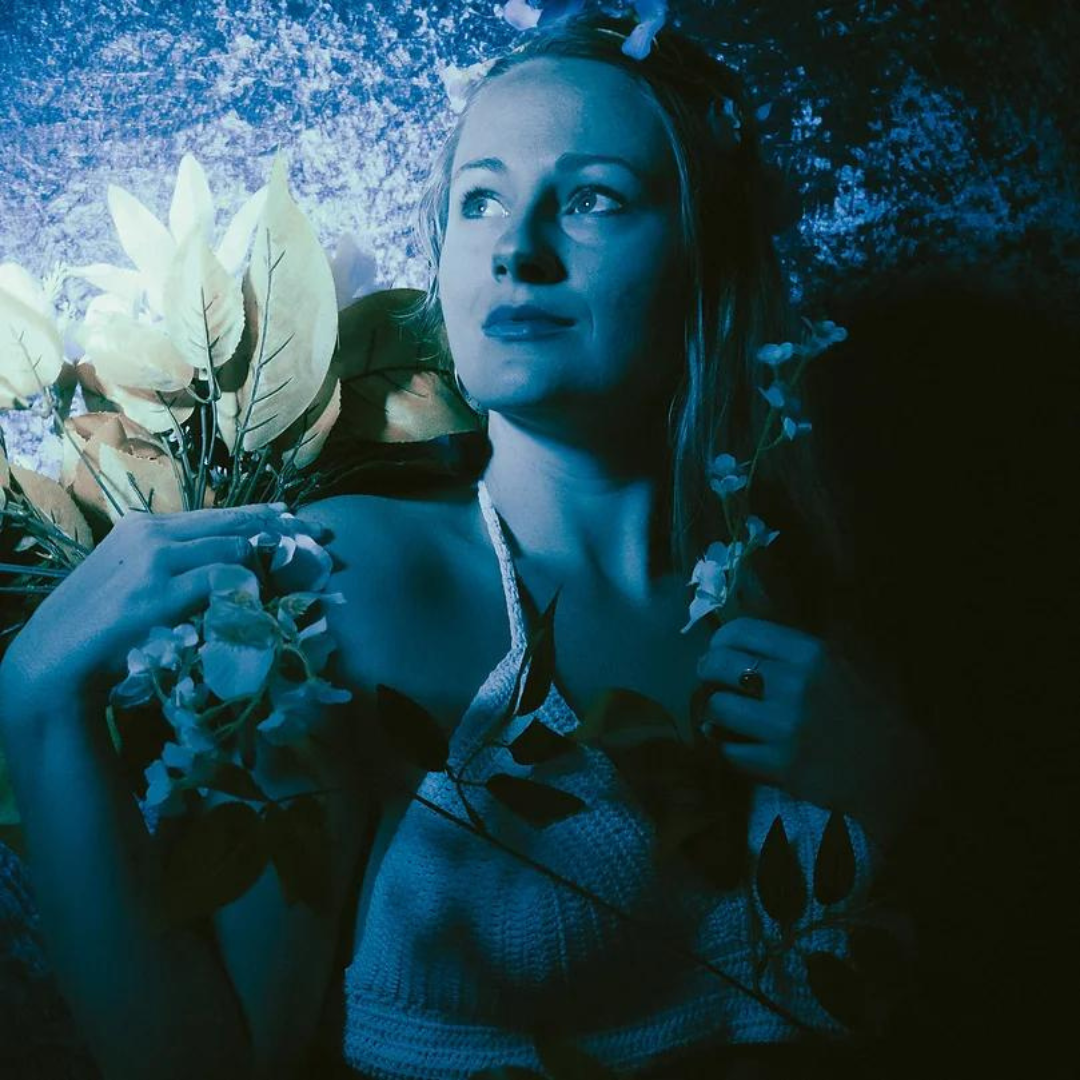 Shantelle Marie, Medicine Singer and Sound Healer
"Alice has that hot creative flare, intuition and maturity during interpersonal communication to get straight to the point whilst she adapts in flow during the visionary processes. A big part of her skill is being able to foresee these visions and listen, or express, in honor of the intention set out."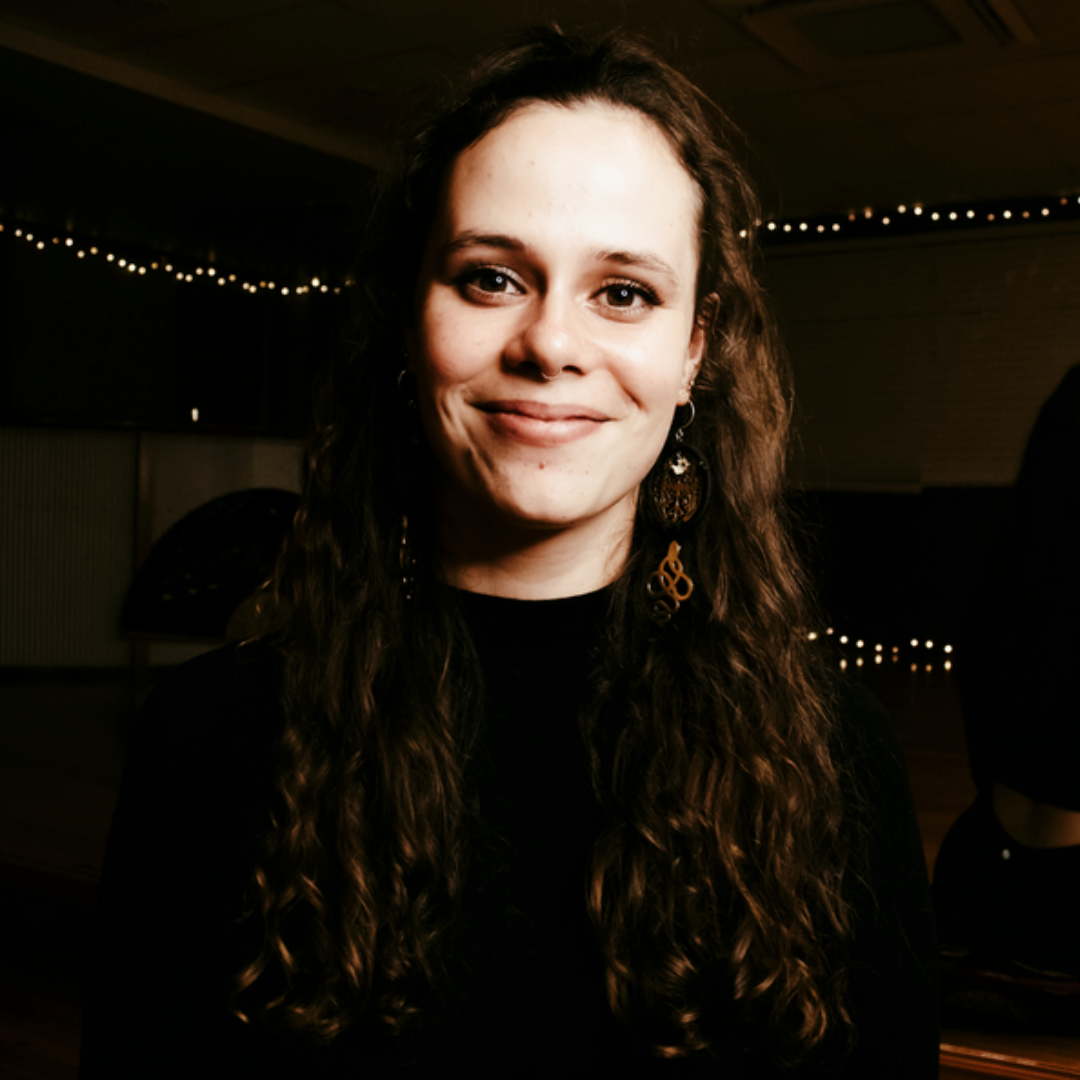 Sharni Hudson, Embodied dance facilitator

"Alice created and established my website for me - setting it up and sharing with me how to navigate it thoroughly. Her enthusiasm and passion for what she offers to world makes it so enjoyable and effortless to work with her. I am blessed by this amazing sisters magic and will continue working alongside her for my future offerings."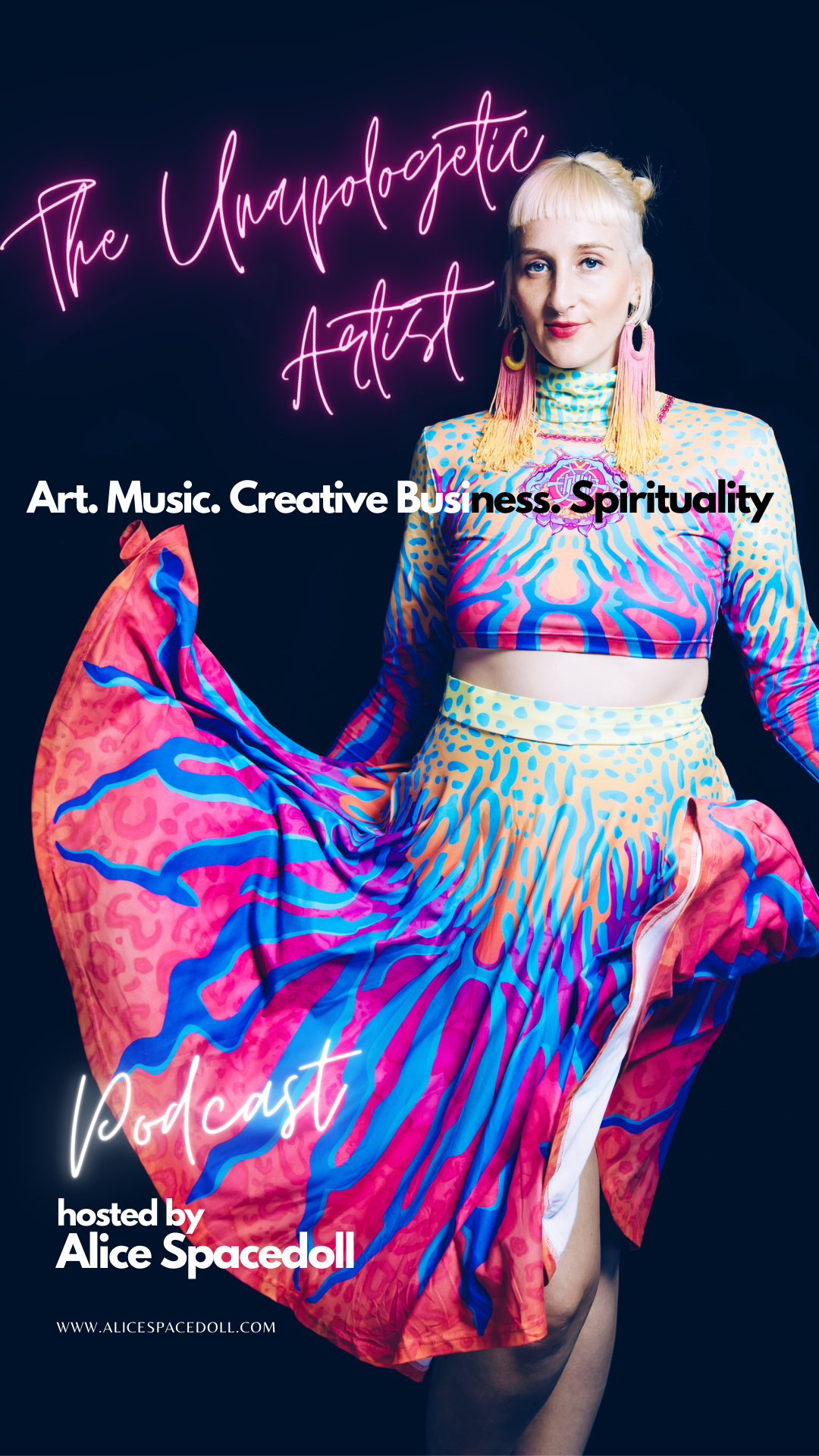 Who am I?


Hey, I'm Alice - a dedicated singer, songwriter, music
video producer and visual artist!





I've spent 25 years writing, recording and producing music
(Yeah - since I was 10 years old).


I have spent the last 15 years pursuing a professional career as a music and video artist and WOW what a journey it has been!

Writing, recording & performing my own original musical creations has been one of the most fulfilling experiences of my life!






🌟 So go for your dreams!🌟🌈


🎙️
I have over 20 years experience as a singer & over a decade of experience as a music & video producer
🎹


I have journeyed with major record labels and mingled with the rock stars before finding my niche in the psychedelic open-air arts and life style festival culture - Which contributed to my creative inner development and made me the epic artist and woman I am today!
I have learned you don't have to be Radio Famous to be a successful touring music artist.

With four albums, threes EP's and threes singles to date under my belt, I have collaborated with artists from all the world and you can do it too! 🌍


My music has allowed me to Internationally tour the world as a PAID music and video producer!
(So if you have a dream of doing the same, then this is your calling to DO IT!)

After a few world tours and plenty of albums to mark huge milestones and acheivements, in 2022 I launched an online creative business The Unapologetic Artist!


Now, I run an AMAZING creative business where I assist other artist to acheive their dreams and goals throught multimdedia video content and launching their offerings online!
The power of creativity will guide you to where you want to be!

Believe in yourself and you will achieve great things!


With Love, Alice xx


Check your inbox to confirm your subscription